PERFORM WITH CONFIDENCE
Achilles is an innovative machine that offers many benefits and gives every athlete the advantage to perform with confidence. Allowing you to play at 100% even after suffering serious injuries.
✔️ Achilles Elite is collapsible and great to use for traveling.
✔️ Includes 2 sets of bands, and shoe plate of choice.
✔️ Light-weight, easier to carry, 14-15lbs.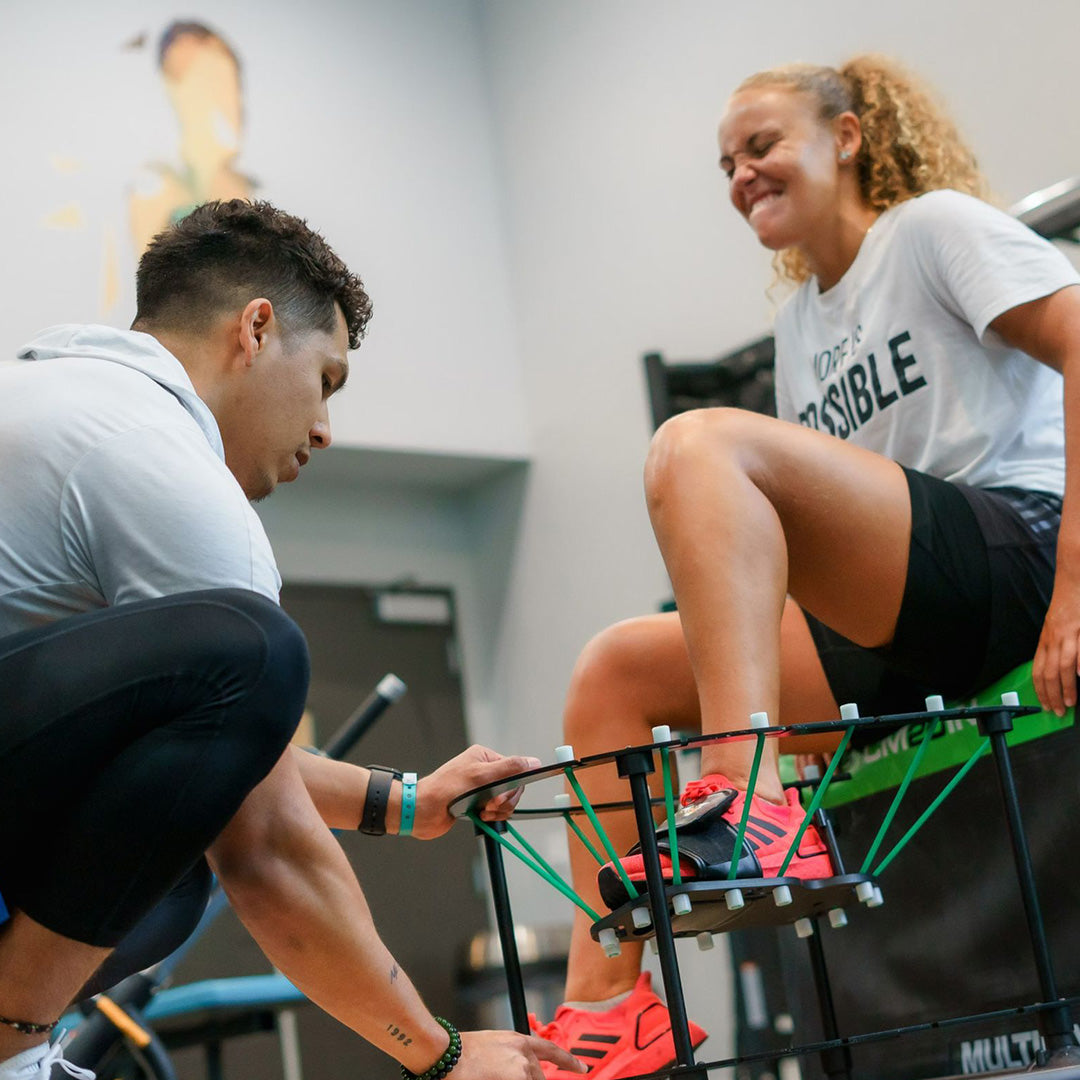 UNLOCK YOUR POTENTIAL WITH ACHILLES
Achilles is a ground breaking rehab and performance device that allows you to train and strengthen your ankles, knees, and lower leg muscles like never before.
Compare Resistance Levels
Get the complete set or start with the resistance level that is best for you. We recommend getting at least two so that you can progress through exercises.
🔴 Red (Light)
Best for injury and post operation
🟢 Green (Medium)
Best for injury prone and younger athletes
⚫ Black (Heavy)
Best for advanced athletes looking for an edge
⚪ Grey (Super Heavy)
Best for professional and elite level athletes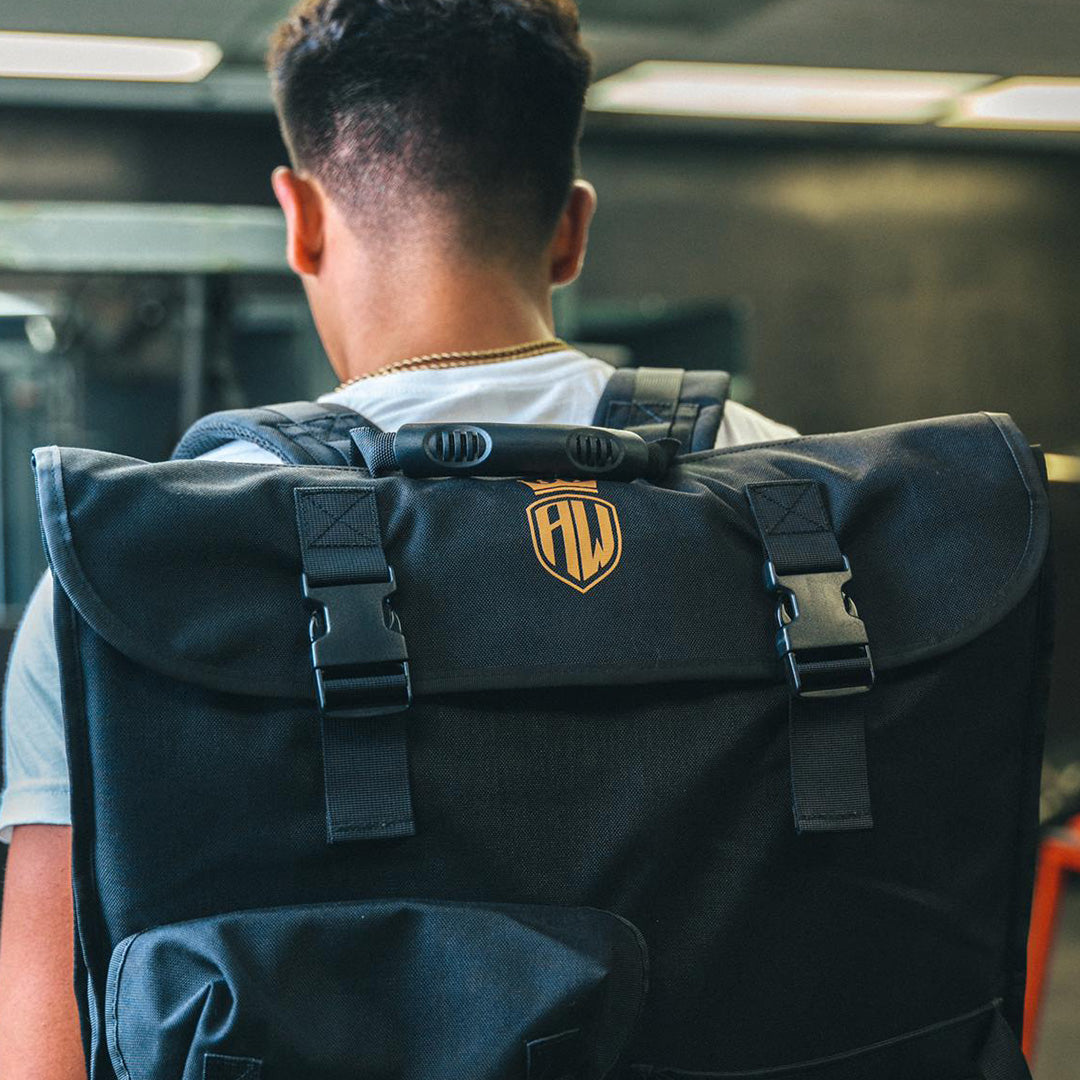 EASY TO CARRY
Achilles Backpack
The perfect travel bag for taking your Achilles on the road or from client to client.
Buy Now
This product has no reviews yet.